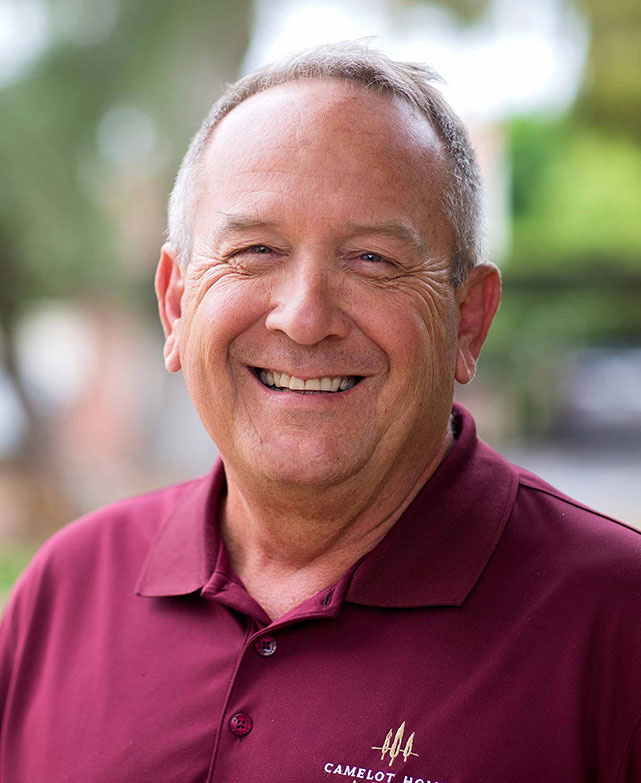 Russ Dollman
Director of Customer Relations
As director of customer relations, Russ Dollman brings nearly 30 years of experience to this newly created management position. He is responsible for enhancing customer satisfaction, instilling best practices in customer service, and increasing repeat and referral homebuyers. Russ boasts an extensive background in Arizona construction. He joined Del Webb Corp. in 1978 and, over the next 23 years, held positions of increasing responsibility, including superintendent of construction and director of customer service. From 2003 to 2005, he was vice president of customer relations for Pulte's Phoenix West region, during which time the division received multiple awards in the J.D. Power and Associates New-Home Builder Customer Satisfaction Study. Russ attended Arizona State University, is active with the Juvenile Diabetes Association and Junior Achievement, and devotes time to assisting families of military service personnel. He is married with three children.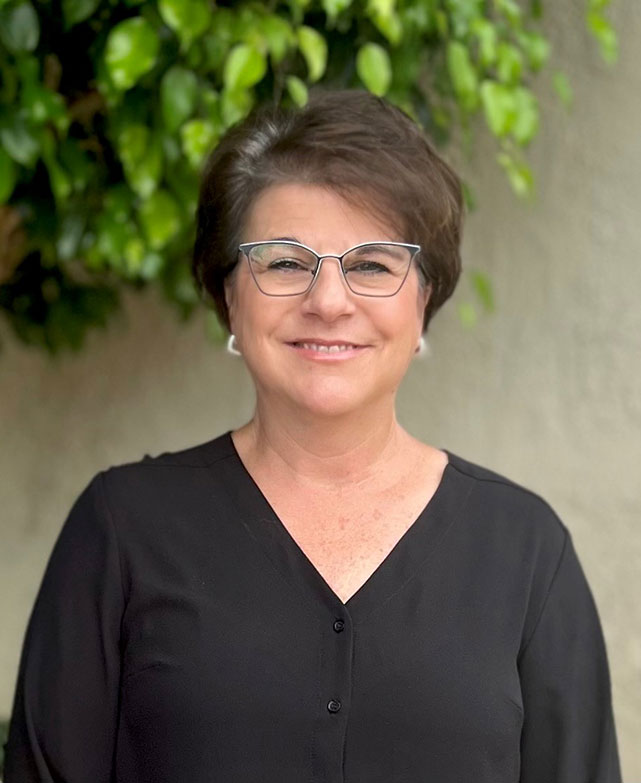 Nancy Rhea
Design Studio Manager
As Camelot Homes Design Studio Manager, Nancy Rhea oversees operations at the luxury homebuilder's design studio, a luxurious 5,500 square-foot indoor-outdoor space adjacent to the company's headquarters in Scottsdale, Arizona. A true design pro, Nancy brings nearly three decades of experience in interior design and management, the majority of that time spent working with some of the country's top new home builders.
Nancy joined the Camelot team in 2023 shortly after the grand opening of the new Camelot design studio, which serves clients of both Camelot Homes and Cameron Custom Homes and Renovations. Nancy says she has been able to design her dream position with Camelot Homes. Here, she thrives on leading the talented team of designers, and streamlining processes to ensure absolute satisfaction from Camelot homeowners. Her belief that working hard and having fun go hand-in-hand have helped her establish and maintain strong relationships with customers, suppliers, and the design team.
Nancy earned a degree in Interior Design from the University of Bridgeport in Connecticut, then began her career at an interior design studio in New York. Three years later, she brought her can-do attitude and passion for design to the new home building industry. Prior to joining Camelot, she worked as a design consultant and design manager for several reputable builders in the Valley, helping hundreds of homeowners design their dream homes along the way.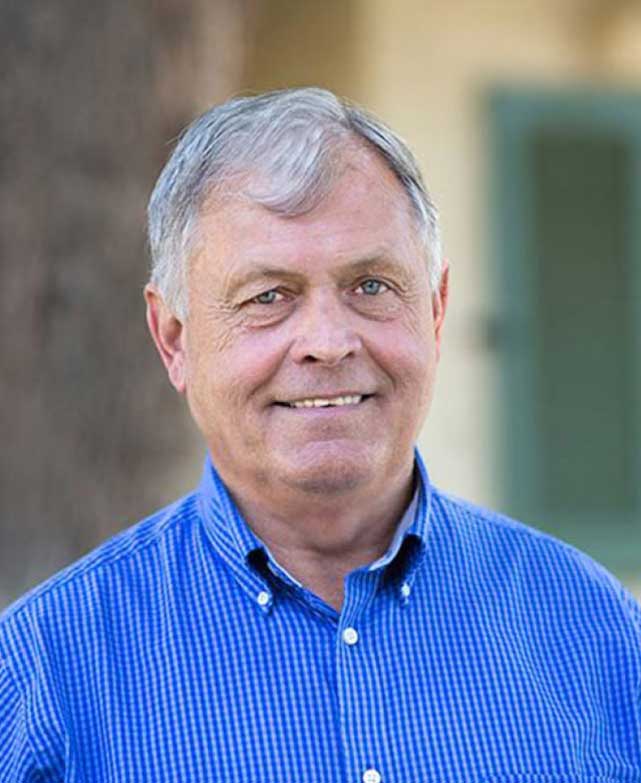 Sam Buchanan
Director of Field Operations
Sam's 25 years of residential homebuilding experience provides him with the proven ability to oversee multiple project-based efforts and deliver results that consistently exceed client expectations. While managing all aspects of the construction process, Sam works closely with our superintendents and trade partners to ensure quality control and efficiency. Sam's expertise ensures a great customer experience for our buyers.