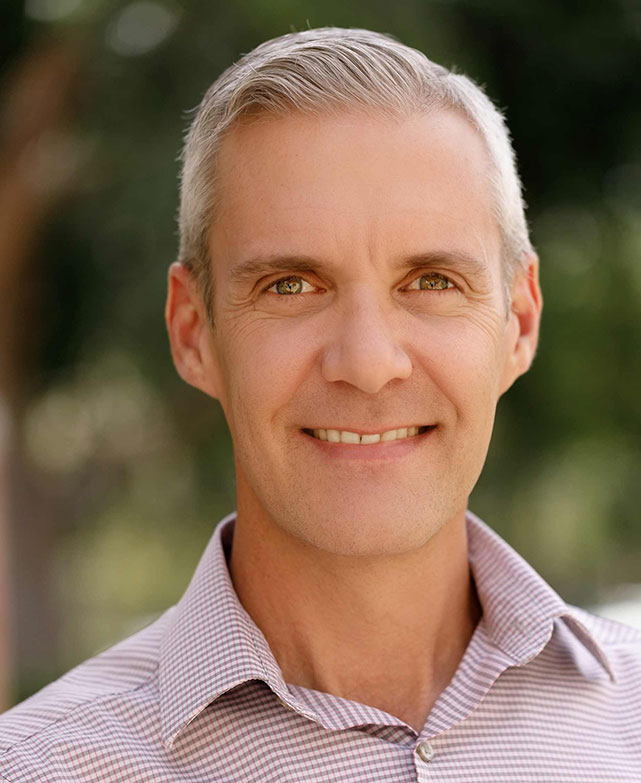 Leland Grise
Director of Purchasing
Leland began his career in Architecture. From a Draftsman, to overseeing the production department, it ultimately led him to an Architectural Manager role. It was there he was able to work with every department understanding the entire home building process, and found a passion for Purchasing. Forging his way to his goal, he went into the field as a Superintendent, all the while learning the necessary construction processes and applications, bringing it all full circle from the design concept to the reality of building. From there, stepping into the Purchasing role, Leland has honed his skills while building and managing various departments and divisions, in markets throughout Arizona, California and Utah, over the past 28 years.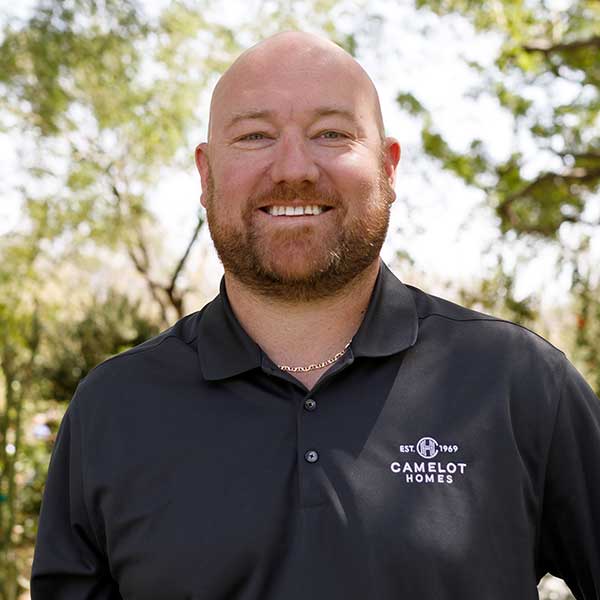 Ryan Benscoter
Director of Land Acquisitions
Ryan Benscoter oversees the day-to-day operations of Camelot's Land Acquisition and Entitlement department. Ryan's nearly twenty (20) years of experience in acquisitions range from working for a national, publicly traded homebuilder to a boutique-level capital firm concentrating on lot banking and off-balance sheet financing. Ryan has been an integral part in the acquisition, entitlement, and development of over 5,000 residential lots (valued at roughly $500 million) within the Greater Phoenix Metropolitan Area over the course of his career. Ryan is a graduate of the University of Southern California, where he earned a bachelor's degree in Real Estate Finance from the Marshall School of Business. He is a licensed Real Estate Broker in the State of Arizona and is an active member of the Home Builder's Association of Central Arizona and Urban Land Institute.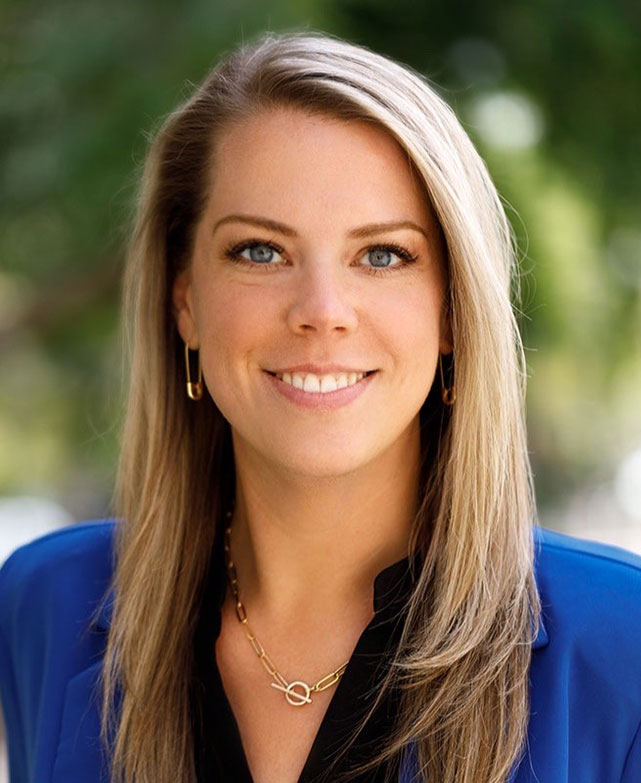 Adrienne Olcott
Director of Human Resources
Adrienne is a highly creative and driven Senior Certified Professional in Human Resources. She joins the Camelot team with over 15 years of experience working with national manufacturing, distribution, and corporate partners. She holds a BA in Business Management from Harding University. Her areas of expertise include full-cycle talent acquisition, engagement, and retention; strategic compensation and benefits; organizational development, employee relations, industrial safety, and corporate social responsibility. In her free time, Adrienne enjoys exploring all that our great state has to offer with a special focus on agrotourism and spending time outdoors with friends and family.